About
Find some of the best premium WordPress plugins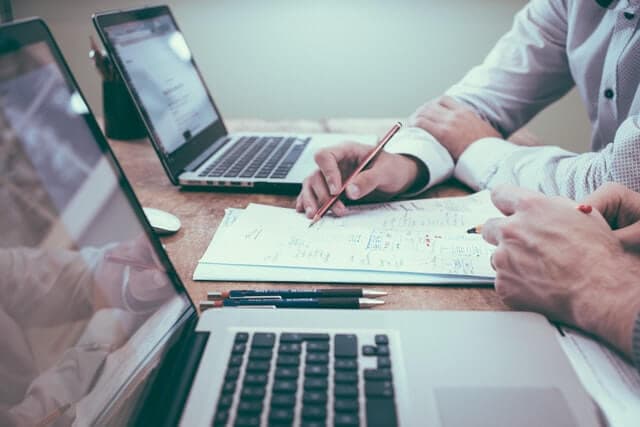 "Best customer support I have ever had after buying software. And the plugin itself is very modern, it works good. I only had some issues with implementing the right colour but with help of customer support this was fixed with custom CSS made by them. Recommended opening hours plugin. "
Exceptional Customer Support
MYWPDev, based in Toronto, Canada, offers a wide range of premium WordPress plugins that are designed to enhance your website and help you grow your business. Our plugins are designed for small businesses and teams of all sizes.
We provide exceptional customer support through our support forums, our live chat, and our email support. We listen to customers and implement feature requests on monthly basis.